Birth of the Plantagenets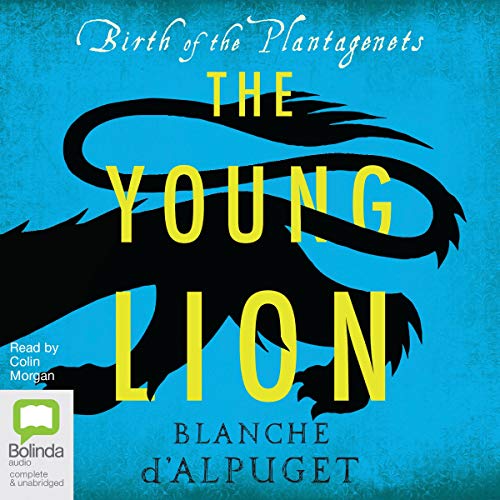 The first book in the Birth of the Plantagenets series is sumptuous, rich historical fiction.
Queen Eleanor of France, said to be the most beautiful woman in Europe, has not been able to give birth to an heir. A strategic liaison with Geoffrey the Handsome, the virile and charming Duke of Normandy, could remedy that – or lead to her downfall and Geoffrey's death.
Buy Now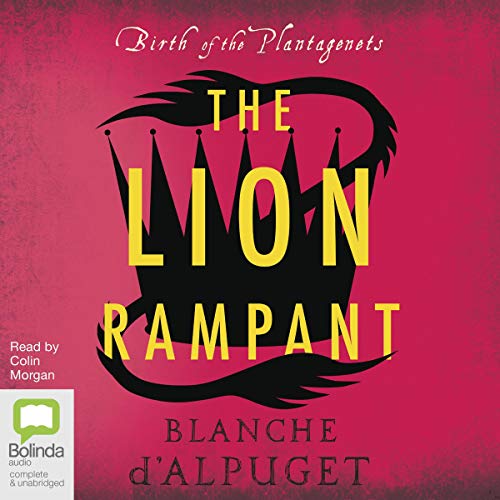 The second book in the captivating Birth of the Plantagenets series brings the 12th-century reign of Henry II and his wife, Eleanor of Aquitaine, to vivid life.
1154. After years of manipulation and political cunning, young Henry II accedes to the throne of England, with the beautiful and indomitable Eleanor of Aquitaine by his side.
Buy Now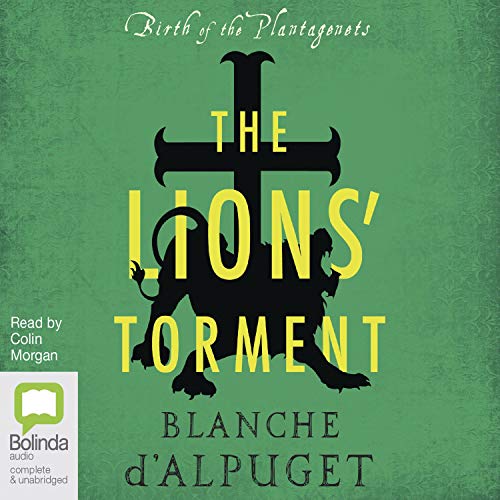 The Lions' Torment
Book 3
The third book in the captivating Birth of the Plantagenets series.
England's Archbishop of Canterbury is dying and with him the power of the Church. Seizing his chance, King Henry II sets out to enforce the rule of law that he has painstakingly established to bring violent, corrupt and criminal clergy before his courts.
Buy Now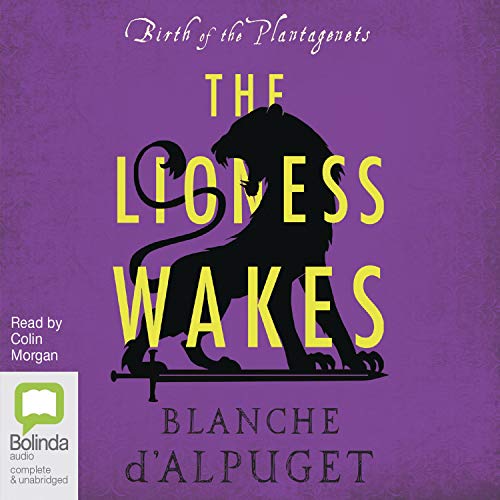 The fourth book in the illustrious Birth of the Plantagenets series delves into the feud between the spouses Eleanor of Aquitaine and Henry II, painting the portrait of an empire steeped in conflict, treachery and wild gambling for power.
England, 1171. Thomas Becket is dead, beheaded at the altar of Canterbury Cathedral. As news of his assassination spreads across the country and into Europe, Henry's reputation as a just and mighty king begins to disintegrate.
Buy Now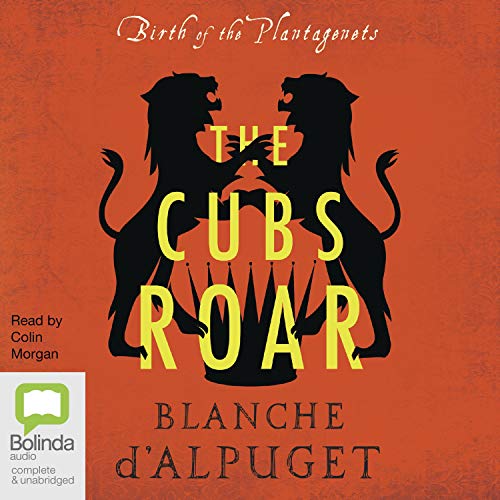 Eleanor of Aquitaine has disappeared. After launching a great rebellion to destroy her husband Henry II's reign, it seems she has abandoned her sons in the struggle against their formidable father. As treachery radiates from Scotland to the Pyrenees, tension between the kings of France and England erupts into war.
Richard, the mightiest of the English princes, is determined to find his mother and avenge her. But Henry is more cunning than Richard or any of the other rebels anticipated and the fates of Eleanor, her sons and France itself, are in jeopardy.
Buy Now
Praise for the Birth of the 
Plantagenets
Is there an Australian writer more versatile than Blanche d'Alpuget? She throws herself into the twelfth century with astonishing élan to deliver a lusty, gripping account of the Plantagenets.

ANNABEL CRABB - Author, national television personality
Blanche d'Alpuget writes a compelling epic tale that brings the Plantagenets to vivid life.

LEIGH SALES - Author, political commentator, national television anchorwoman
This is exuberant story-telling history, full of sex, passion and politics.

GERALDINE DOOGUE - Renowned Australian journalist and broadcaster
Blanche D'Alpuget … has a remarkable ear for the passions and cravings of her characters. Her narrative is so fresh and energetic you will swear she's bringing us a firsthand account.

STEPHANIE DOWRICK - Author, interfaith minister, social activist
The character of Thomas Becket will rivet readers as they have not been riveted since Hilary Mantel's Thomas Cromwell.

THOMAS KENEALLY. AO - Internationally acclaimed author, winner of the Booker Prize